 FOCUS AREAS
San Diego County, Los Angeles County, Orange County, the Bay Area, Santa Barbara, Santa Cruz hard money loan lenders private money lenders hard money loans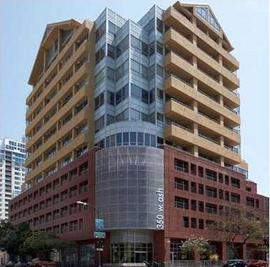 DEALS
Residential and Commercial. 1st & 2nd TDs up to 70% LTV.  Even land deals, to about 30% LTV.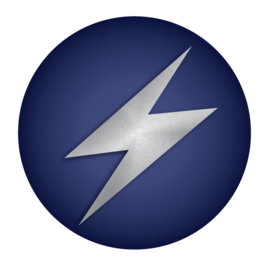 SPEED, SPEED, MORE SPEED
Get fast answers to your scenarios.  Fund in a week.  We have even funded in just 3 days!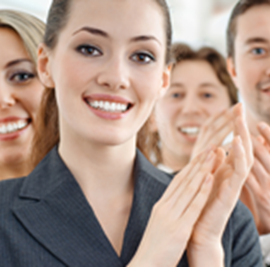 GREAT RATES
1st TDs from 7.99% for long term loans or 8.99% for short term loans.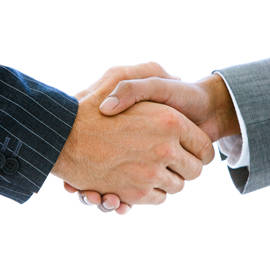 YOUR CUSTOMER
We make you look good.  Your maintain the relationship with your customer.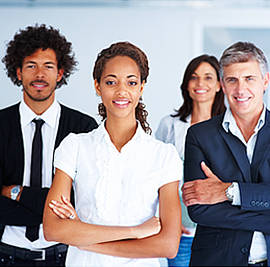 TRUST
Straight answers.  We do what we say.  Brokers, borrowers, and investors keep coming back.